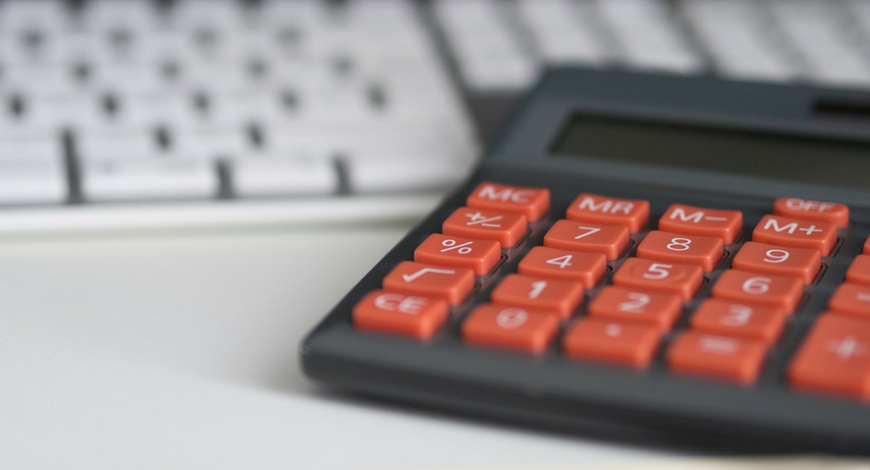 Dubai continues to have phenomenal growth allowing new businesses to start up in the city. Due to this, infrastructure and businesses providing services for start-ups and SME's are growing in demand. Among these is the need for IT-support and IT-services. IT prices vary depending on starting point, goals and size of company but below will be a general description of the monetary cost to have complete Managed IT-services at your business, given existing infrastructure.
What are Managed Services?
Managed services, also known as an Annual Maintenance Contract (AMC), can entail different practices depending on the supplier you use. When IT-Serve talks about managed services, we mean start-to-finish quality solutions with constant communication from a western educated, reliable team. We pride ourselves on our honesty and transparency meaning what you see is what you get. Thus, please see the below basic outline of what good IT-service will cost you.
How much do Managed IT Services cost?
Full IT-support can consist of several different services. From full project infrastructure setup, to daily managed support AMC's the prices vary with each package depending on the size of your business. For calculations on Managed Services we assume the necessary infrastructure is already in place.
Full managed IT-services consist of everything from PC's, servers, support, anti-virus and back-up systems, to health check, MS Patch Management, reports, inventory of infrastructure, account manager, hardware vendor management, email/printer management, and mobile device management, depending on the package.
The basic AMC package for a minimum of 5 users costs 90 DHS a month per work station. If servers are needed too, these are 250 DHS per server per month. With this package, the client is assumed to have their own anti-virus, back up and mobile device management. Of course, these can be purchased as an extra for a monthly fee per unit if there are specific wishes of the smaller clients, without the requirements to move up to a larger package.
However, the cheaper option may be to opt for the next "weight-class" in services, for a minimum of 10 users at a price of 150 DHS a month per work station. In this package, the only thing lacking is managed back-up and mobile device management. Servers for the "mid" package are set at 350 DHS per server per month.
For a package including all of the above services for a minimum of 20 users, one would have to opt for the last package, for a price of 250 DHS per workstation, with server price landing at 550 DHS, both per month.
Aside from the standard AMC packages above, additional services can be purchased at a monthly fee. These include: Extended hours availability for 2000 DHS p.m. + a call out charge for all packages; 3rd party application management for 350 DHS per Application p.m.; and 3rd party software updates at 15 DHS per device p.m.
Just like most of the above prices, the call-out charge depends on the relationship we have with our customers. Walk-in clients get a price of 595 DHS an hour where long-term customers, get advantages price-wise.
In total, lets use the example of a fictional company, we'll call it Dubai Digital or DD. Dubai Digital wants to switch from their current IT-support to use ours. Therefore, they have all the wires, access points, switches, etc. in place but need new Managed Services. DD has 20 employees, two are out of the office most of the time so they only need 18 work stations. They've heard great things about us, so they want to opt for the mid-package AMC, the second one listed here, and they also need 1 server. Therefore, they would pay: (150 x 18) + 350.
In addition, DD want 3rd party software updates. That's another 15DHS per device per month. That lands at 15 x 18 = 270DHS p.m.
In total, IT-support will cost them 2700 + 350 + 270= 3320 DHS per month.
In addition to this there is typically at least a 20% discount for the first 3-6 months. That would land the price at: 3320 x 20% = 3320 – 664 = 2656 DHS per month.
IT support will vary in prices depending on the company, but what is important is with us you get reliability, transparency and honesty. We work with you, to achieve your goals and commit to personal solutions for you. You can design the package to your requirements, current position and future goals – see what great IT support can do for you.