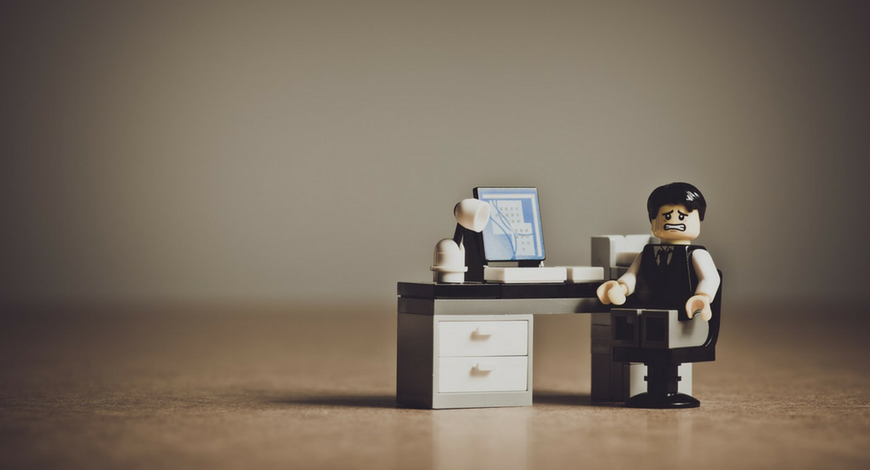 With over 10,000 companies starting up in Dubai every year, all business relevant service providers are facing glory days regardless of whether they're supplying infrastructure, services or project management. One underlying industry that is continuously gaining in importance is the IT-industry. With a cyber connected world, you can no longer run a business without routers, servers, PC's, websites, social media and a general digital presence. Keeping your IT services up to date and running smoothly is of the utmost importance.
Potential losses from sub-par IT support
The most important thing that makes and breaks a business is productivity. The best way to increase productivity and keep it performing.
When you make use of an end-to-end IT-provider, you are ensuring your company proactive service too. 40% of the services provided in an AMC with a company such as IT-Serve is proactive – in short this means that 40% of the work done for you, you don't see. It is stopped in its tracks before it even becomes a problem for you. Thus, the only time you're able to evaluate the actual worth of Managed Services is when you read through the monthly report and see the preventative work done to keep your IT running at its best.
Concrete examples of potential costs that were avoided
Problems with your technology can come up in all shapes and sizes regardless of your field, size and nature of business. Anything from disk space to software updates can cause a delay in technology that leads to a lack of productivity. Below are a few examples of crisis aversion due to great IT-Support.
One client almost experienced a major issue due to loss of data
A user uploaded an extremely large amount of data to the server, reducing the available free space on the server to less than 10GB. The software installed by the IT-provider generated alerts about disk space availability being below 20%. Due to that management was contacted and the issue was resolved before the situation escalated to a point where no one could save files on the server.
Avoiding server downtime keeps productivity as high as potentially possible
Proactive monitoring and resolution of any alerts generated by the server results in 100% server uptime. The server did not shut down even once for a year and all the updates and reboots were carried out remotely over the weekend. Had these been ignored, the server would have crashed during office hours resulting in massive losses and a magnificent lack in productivity.
Proactive error monitoring avoids downtime and loss of data
Hard drive alerts from one clients workstation were identified by the IT-supports engineers. Immediately the data of the relevant hard drive was copied onto a new drive which then replaced the old drive before it had a chance to crash, catching the disaster before it was even an issue.
Selecting the right IT solutions provider
Any losses, whether data or productivity, affect the success of your business, both financially and brand wise. Almost all possible losses can be avoided by choosing the right IT-support provider, and this provider, is one that offers full solutions and managed services. To prevent unwarranted surprises, proactive support is imperative and IT-Serve is one of the best when it comes to providing end-to-end IT solutions.
Don't let your productivity and in the end, your business, suffer from challenges that had been easily avoided with the right IT support. Protect your technology and grow your business.